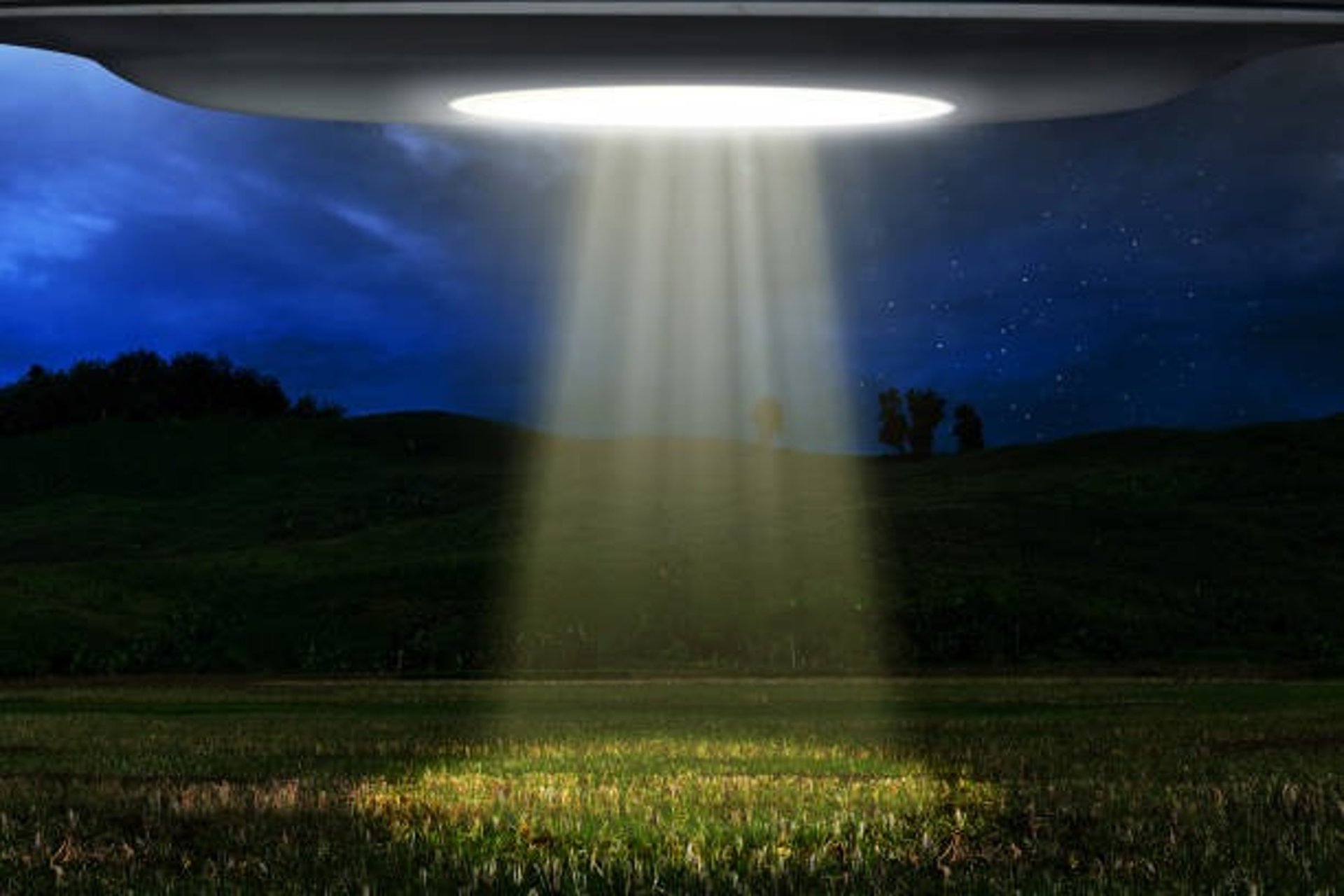 Northern California MUFON
"The Scientific Study of UFOs for the Benefit of Humanity"
Join us every second Saturday for the Rocklin MUFON meeting. The next one is on May 13, 2023, from 11 am to 1:30 pm Pacific Time at the Round Table pizza place at 8755-A Sierra College Blvd, Roseville, CA.​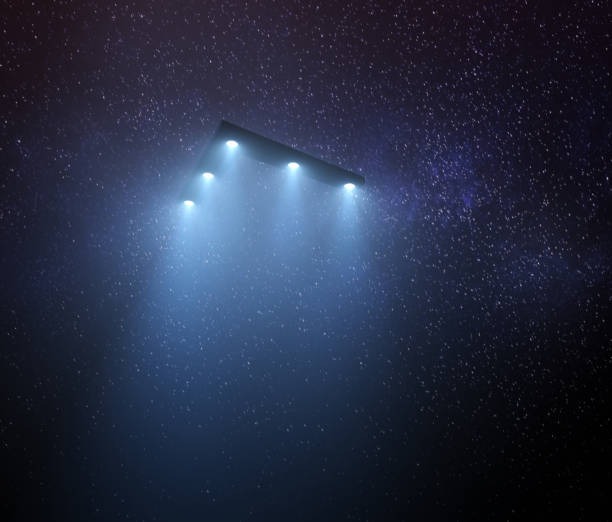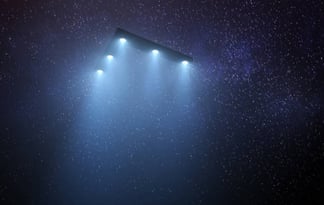 Join the Rocklin MUFON Facebook page, click icon.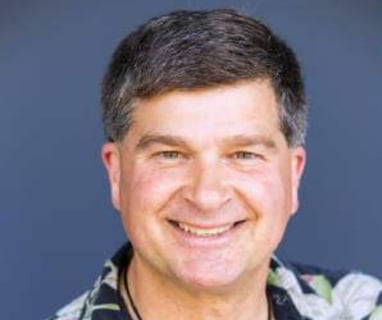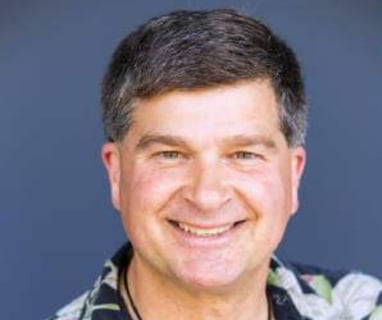 Our speaker will be Eric Dadmehr. Eric is retired from the Department of Public Health - Food, Drug and Radiation Dept.
Check out Ruben Uriarte and Noe Torres' books! You can look for more great books on their website! Click here or on the banner above!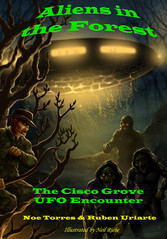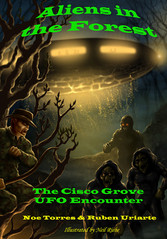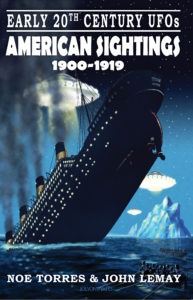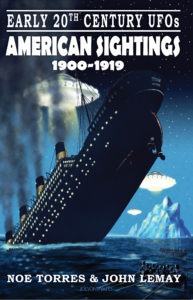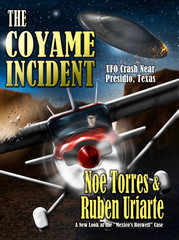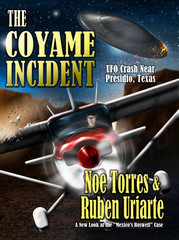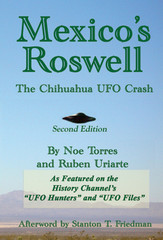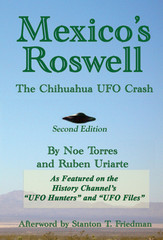 NorCal MUFON's Assistant Director, Dev Rugne, has released her new book:
UFO Investigator: A Personal Look into Circumstance, Investigations, and Discovery
Available on Amazon here
Have you ever wanted to investigate UFO sightings here in Northern California but weren't sure how to go about it? Well come join our team of investigators and start finding out what's happening in our part of the state! California usually has the largest amount of sightings that get reported to MUFON in the nation and we can always use more dedicated people to help us find out additional information on those cases. For more information, click the button below.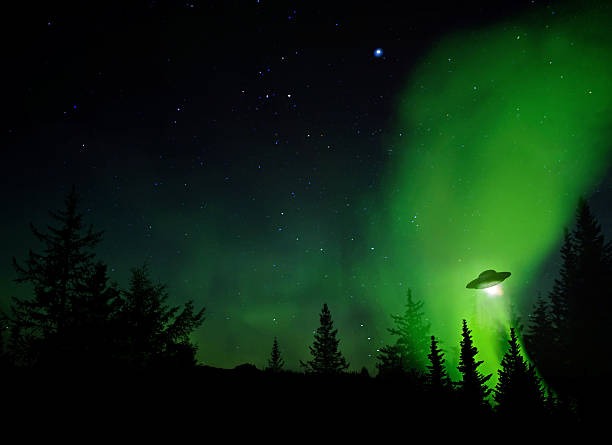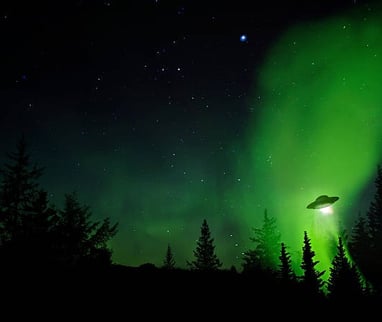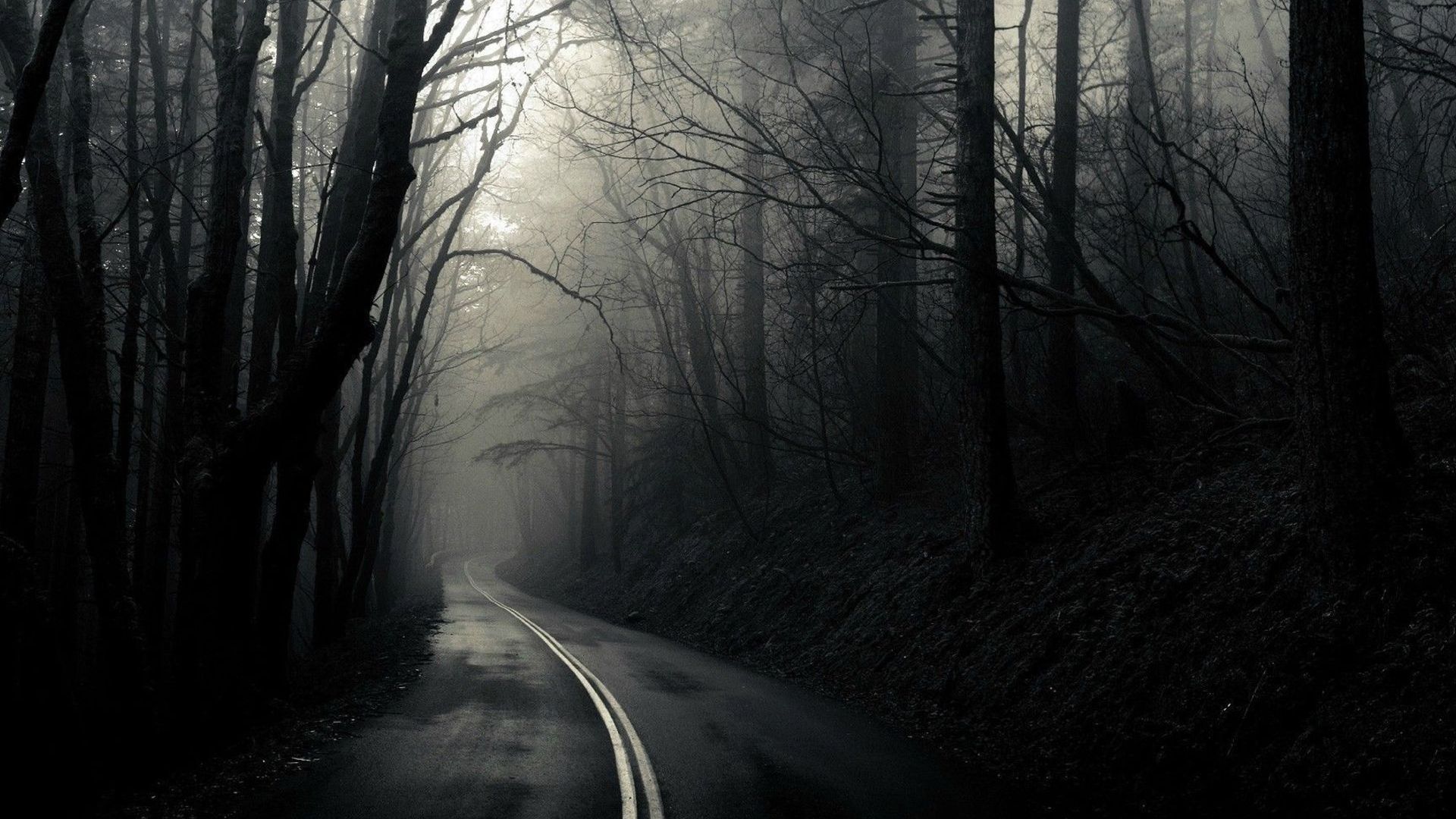 Cryptozoology (cryptids - any creature that may or may not exist)​
If anyone has seen any unusual creatures in the Northern California area, please contact Dev Rugne at: erugne@gmail.com
​
People who have experiences that may include: extraordinary states of consciousness, Fortean, spiritual, or parapsychological phenomenon, close encounters with non-human entities, and/or UFO activity and are looking for a network of people dedicated to a better understanding of the overall nature of unusual/anomalous personal experiences, can contact the Organization for Paranormal Understanding and Support.
For more information, contact OPUS here